Peter Haddad, Linga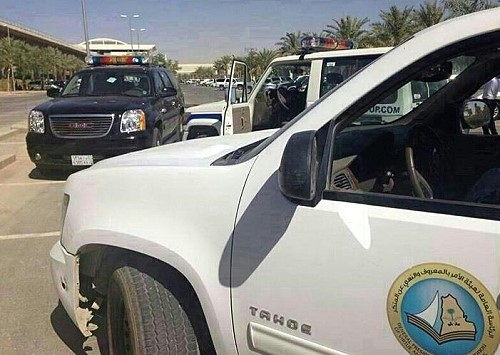 The religious police of the Committee for the Promotion of Virtue and the Prevention of Vice in collaboration with the police of khafgy in Saudi, attacked a house in Alazazia neighborhood and arrested 27 people accused of holding a prayer. The police has also found Gospels and musical instruments.
The Kingdom of Saudi Arabia prohibits the practice of any form of worship or prayer for religions other than Islam. All other religions are considered unwelcomed on their lands. The local news web mbc.net claimed that the Saudi Police found "forged Gospels" while arresting 27 men and women whilst praying, considering their prayers as false.
It said on Saudi Gazette that the Committee's agents attacked a house where men, women and children were praying together.
The religious Police in the Kingdom of Arabia Saudi was informed that there were suspected activities, and upon this they held a sudden attack on the church home and caught all the Christians whilst holding their prayer. The Saudi Authorities work on intimidating the Christians and targeting them on their land but at the same time they show interest and endorsement for interfaith talks.