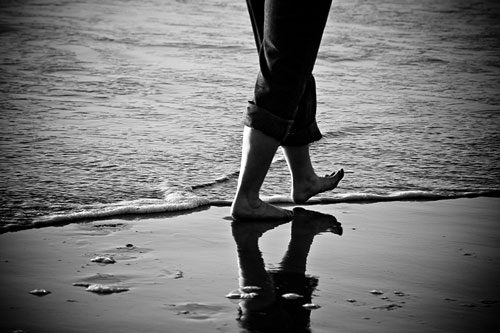 Dear Son,
For you to be happy in life, you should be fully satisfied in me, for whatever circumstances you go through will find Joy in me, your real Joy. when you give up everything, and open your heart for me it's an opportunity to work and transform your life, you will taste a real eternal happiness, not based on you and your accomplishments , but based on my grace for you son. when you wake up in the morning, trusting me and have faith in me, you see me drawing a fascinating sweet smile on your face.
"Let us always meet each other with smile, for the smile is the beginning of love." ― Mother Teresa
Don't contempt yourself, and feed your body poison food, of self humiliation, depression and negative thinking . I don't want you to pretend to be happy, and be an actor to show how joyful your life is. Be yourself dear beloved son, this all I want. Never stop getting better.
Have fun, enjoy every moment in your life, think as this is your last day on this earth and give your best. Love nature, much birds are singing out there next to the rivers, waterfalls and a blue sky cover your head. Discover cultures, meet people, learn rejoicing God's creation. Laugh, it's free daily treatment for your body and soul. Love music and art, be creative. There is plenty of reasons that makes your life joyful, but me being the center of your life make it really worth living.
I made you special, and I love you the way you are. Will never give up on you, because nothing more precious than my beloved son. I mad you unique and fabulous creation. I gave you skills, made you intelligent and talented, with special gifts, use it my dear son. Bless people's life, have a strong positive influence on people, see their needs and be initiative on transform your community.
Lastly son, I know that you suffer, you go through pain and you spend some hard time if it's with your family, friends, church or yourself. It's not easy to have joy, especially when circumstances get tough. But you can to do it ---------- through me. me Jesus Christ.
"I can do all this through him who gives me strength." (Philippians 4:13).
Love,
Dad
---
By Youssef Joubran