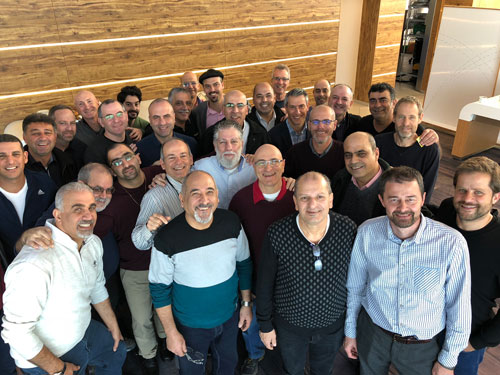 On February 22nd, 2018, Israel College Bible (ICB) wrapped up the third senior pastors' conference for graduates of the Bible college, held at a hotel in central Israel.
Thirty Arab and Jewish pastors attended the conference for two days,studying the topic, "A dangerous calling": the seriousness of a pastoral calling and the life challenges faced by every servant of God in Israel.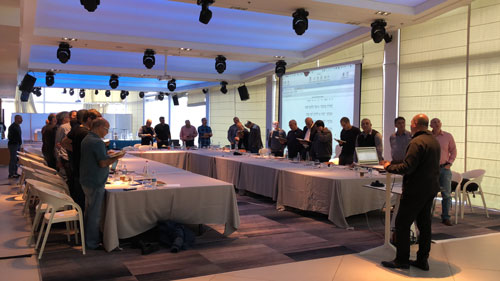 Dr. Seth Postell, Academic Dean of ICB, opened the conference with some Bible reading and prayer, and then gave first lecture on challenges in the life of a pastor. The second lecture was given by Advocate Thomas Damianos, Director of Extension Studies, about the danger of losing the awe of God as pastors. On the second day, Dr. Erez Soref, president of ICB, gave a lecture on the danger of pride for those in spiritual leadership, and of forgetting who we are. The conference was concluded with collective and individual prayer for each participant, and by celebrating the Lord's Supper
together. It was a time of rich fellowship and mutual encouragement.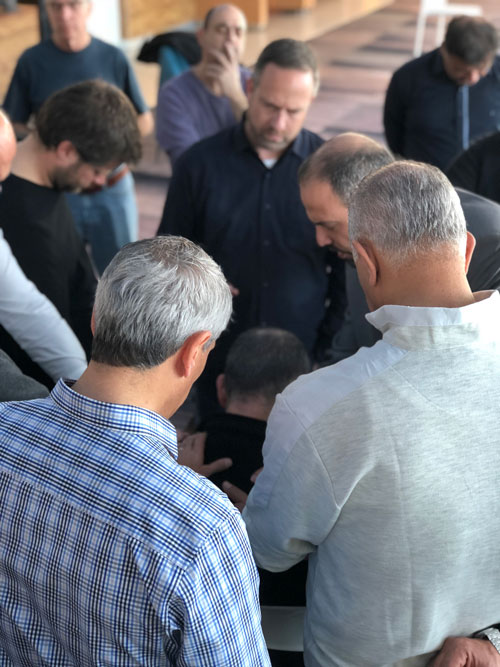 ICB is the only Bible College in Israel (and indeed the Middle East) where pastors, ministers, and leaders - Arab Israeli, Palestinian and Messianic Jewish - can study biblical and theological studies and serve the Lord together along with students from all over the world, all under one roof.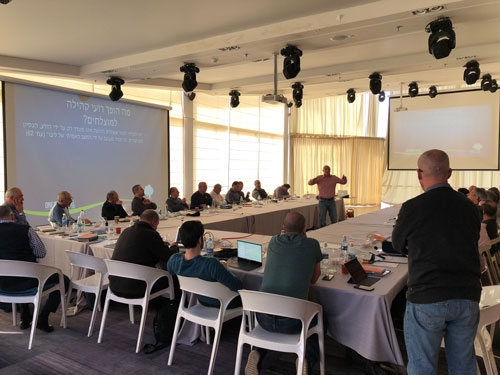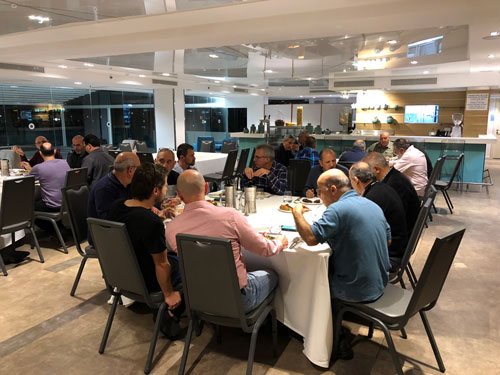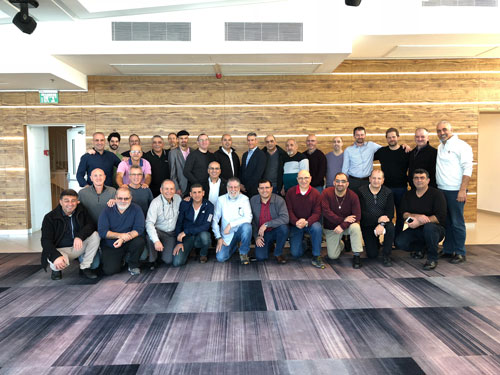 ​